9Bonnie Lake Resorts, a lakefront community in central Alberta, was established in 1978 and was developed with high standards and a focus on family and community that would stand the test of time. 
The lifestyle at Bonnie Lake Resorts is truly focused on family and friends with both lakefront and golf course-front lots developed to maximize time enjoying peace, the outdoors, evenings around the fire pit, and spectacular sunsets. Owners have the ability to build the cabin of their dreams or simply park their RV. The first phase consisted of 64 lots. In 1984, an additional 47 lots were developed. An additional eight lots backing onto the Vilna Golf Course are be available. An additional 29 lots are ready  across the club house. The community is located just 90 minutes or 150 km northeast of Edmonton, Alberta, so owners can easily retreat every weekend to their lake or golf course-front lot. Many of the original owners in Bonnie Lake Resorts remain and now their children and grandchildren are able to enjoy the lifestyle.
All lots are freehold
 Freehold ownership means that you own the land outright, with no space co-owned or co-managed with owners of adjacent lots. You are also solely responsible for the maintenance and upkeep of your property, and the property taxes associated with it. There is no condo fees or maintenance fees.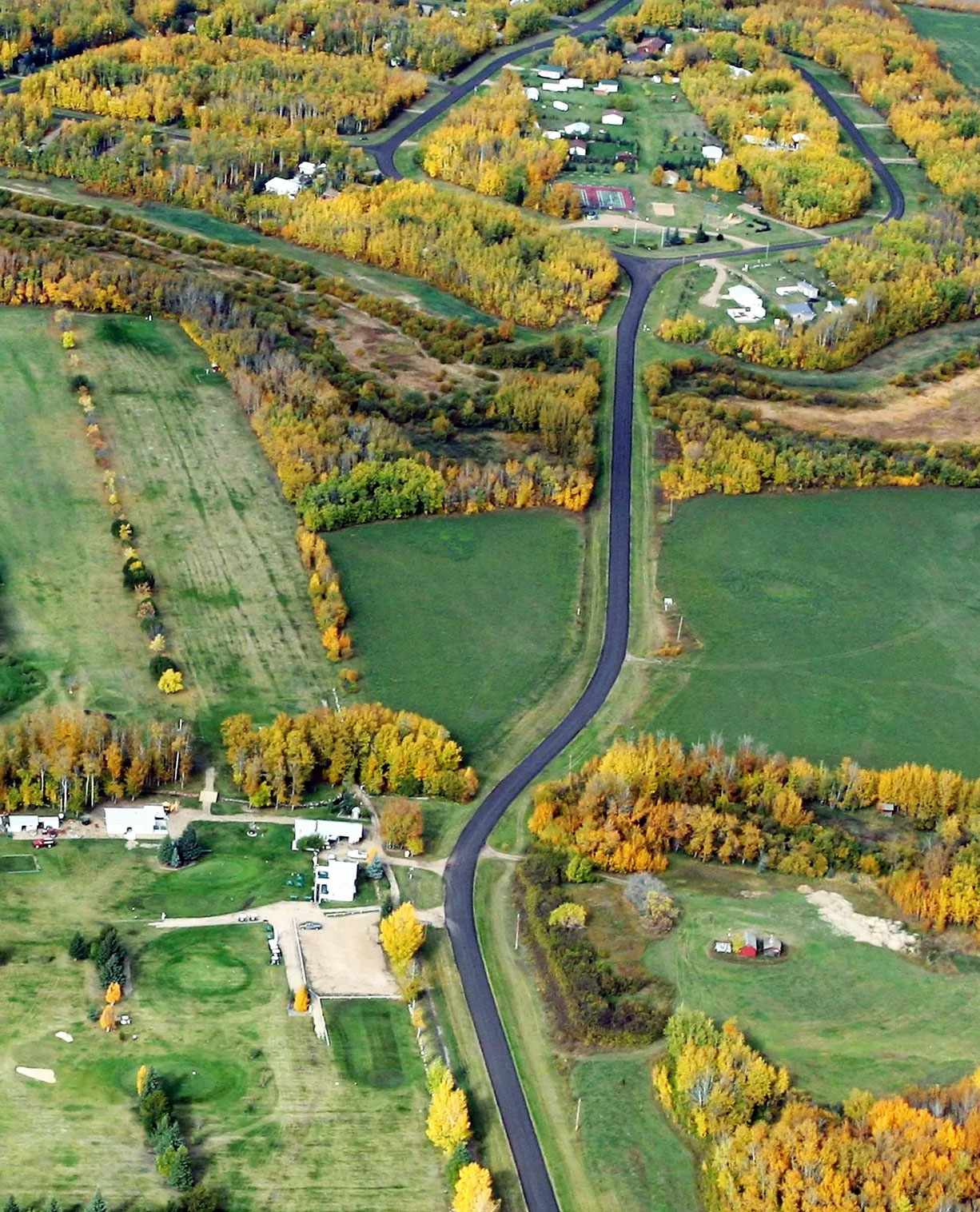 For north of 45 years, the Bonnie Lake Resorts community has joined forces to include any and all, friends and family, who wish to participate, in organized events – Annual Golf Tournament and dinner in early July, Sandcastle Building Competition on the Aug. long weekend, and the Family Days Event on the Sept. long weekend including a pancake breakfast, parade, kids games and races, hot dog lunch and a Horseshoe Tournament!! ALL before Fireworks Over The Lake to top it all off!! These events are inclusive of ALL ages and skills. And that is only the summer!!
BONNIE LAKE RESORTS is a year-round family relaxation and recreation destination!!